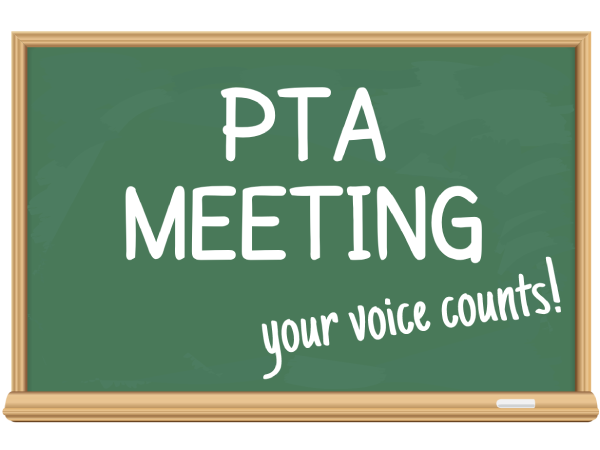 We hope that you can join us for the January MTP PTA meeting, being held via Zoom on Tuesday 1/5/21, at 7pm.
A Zoom link will be sent via MemberHub to all registered MTP PTA members.
If you want to attend, but haven't yet joined the MTP PTA, please do so and then you'll be sent the meeting link:
https://mtp.new.memberhub.store/store
If you have any questions, please contact us at:
Thank you!