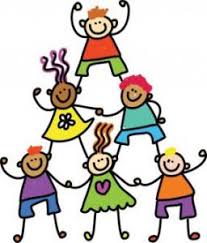 Smithtown SEPTA

Please consider becoming a part of the Smithtown Special Education Parent Teacher Association!

Smithtown SEPTA is a district-wide Special Education PTA whose primary function is to offer information, resources and support to parents, students, educators, and those who are interested in supporting quality education for children with special needs.

SEPTA encourages a sense of unity and aims to foster opportunities that bring parents and educators of our community together.
We hope that you will join and become an active member of the Smithtown SEPTA organization!
Meetings for the 2020-2021 school year will be held via Zoom. In order to attend, a Zoom link will be sent via MemberHub so please be sure to join SEPTA to take part:

If you are already a member you can go to the store:
https://smithtownsepta.memberhub.store

If you would like to become a new member, you can join using this link:
https://smithtownsepta.memberhub.com/join/rd9ce9

If you know of someone else who may like to join the Smithtown SEPTA, please feel free to share this information with them.
If you have any questions, please contact our Mt. Pleasant SEPTA committee chair Amy Jaekle at amysjaekle@gmail.com.

Thank you for your support!