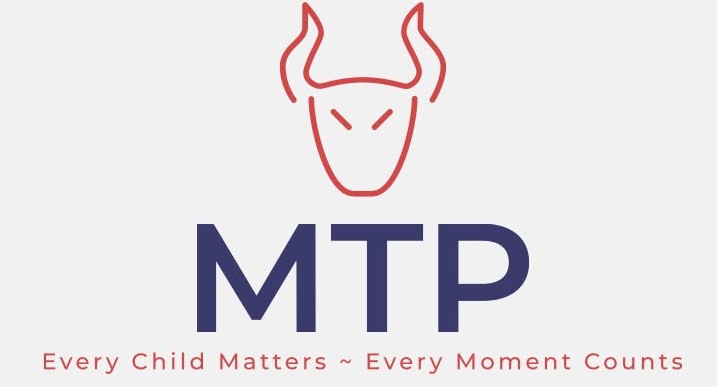 We are very excited to announce that the MTP SpiritWear Store is now open!

https://teamlocker.squadlocker.com/#/lockers/mt-pleasant-elementary?
Place your orders now using our new Smithtown Bulls Logo, our MTP pride and our school colors!
You can select premade SpiritWear designs or move the logos onto other items and accessories!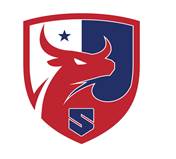 This is a great fundraiser for us all to show how proud we are to be a part of the MTP family!
Orders are shipped directly to your home!
Please contact either
Eleanor Weis (516) 662-7927 or Cherilyn Lawrence (631) 433-9196 with any questions!
Happy shopping and thank you for your continued support!